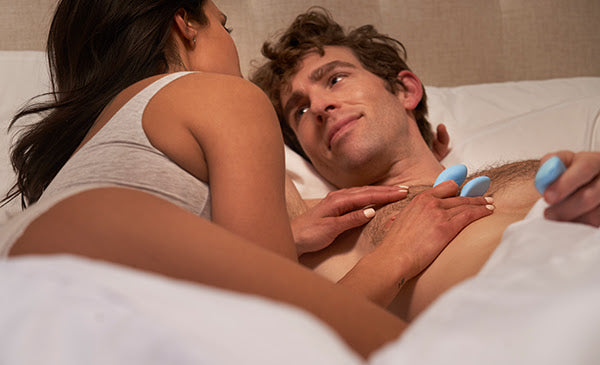 Can We Still Have Sex?
Coronavirus and Sex
First things first:  Yes, you can still have sex with your partner, but only when you are social distancing together.  
Share intimacy and stay close - this kind of comfort is more important than ever.
Sex helps boost your immune system, too!
Just like other viruses, Coronavirus can be shared through kisses and close physical contact.  It's best to avoid others during this time.
If you and your partner are already under the same roof, make the most of it and spend some quality time together.  
PASS TIME WITH OUR NO. 1 COUPLES VIBRATOR
Designed to integrate seamlessly into foreplay, Chorus provides endless pleasure for couples to explore.
Keep things interesting with Chrous - no matter how long you're at home...